The Tiada.Guru Campaign began in 2018. We are a Sabah-based campaign of grassroots MOE teacher whistleblowers, parents, students, and activists. We support the High Court litigation by four young Sabahan Plaintiffs vs. a claimed months-absent teacher, his principal, the district and state education departments, the Ministry of Education, and the Federal Government.
This campaign is not associated with any political party, politician, nor political candidate.
Our campaign has no intention but to awaken Malaysians to rise for clean education so that no more students and teachers become victims. The Tiada.Guru campaign has three major justice-first and exposure-first priorities:
Priority #1
Ensuring independent, transparent, and expedient justice at the High Court civil suit through continuous grassroots attention and context-building of 1) Sabah, 2) the High Court litigation cases, 3) the Ministry of Education, and 4) the institutions that should be disciplining and/or investigating the Ministry of Education.
Priority #2
Ensuring all alleged criminal conduct by Ministry of Education officers in these cases are investigated and, if found, fully prosecuted—no double-standards for senior public servants.
Priority #3
Ensuring the voices of victimized students & former students, whistleblowing teachers, and grassroots allies overpower the propaganda of turn-the-lights-off politicians and all enforcement agencies under the Executive Branch.
To learn more, please read the launch statement of the Tiada.Guru Campaign.
In October 2018, our Campaign was named "Tiada.Guru" as Siti Nafirah binti Siman, an 18 -year -old girl from Kota Belud, Sabah, filed a public litigation case at High Court of Sabah: her suit is against seven Defendants from the teacher to the Federal Government. Her Statement of Claim details the 2015 case of a teacher refusing to enter his class for seven months. This case is believed to have been hidden by the Ministry of Education despite various complaints and reports, according to her Statement of Claim.
In December 2020, three more Kota Belud girls from the same school—Rusiah binti Sabdarin, Natasha Allisya binti Hamali, and Calvina binti Angayung—became the 2020 High Court Plaintiffs by filing a second suit against the same party on extremely similar claims. The only difference? The same teacher was allegedly absent for months, again in 2017 — two years after Siti Nafirah's case in 2015!
‍Siti Nafirah (2018 Plaintiff), Rusiah (2020 Plaintiff), Natasha (2020 Plaintiff), and Calvina (2020 Plaintiff) are not backing down. ‍Join us on a once-in-a-lifetime journey for a fight on the right to a quality education.
The Campaign in the News
Articles, Interviews, or Programes by the Tiada.Guru Campaign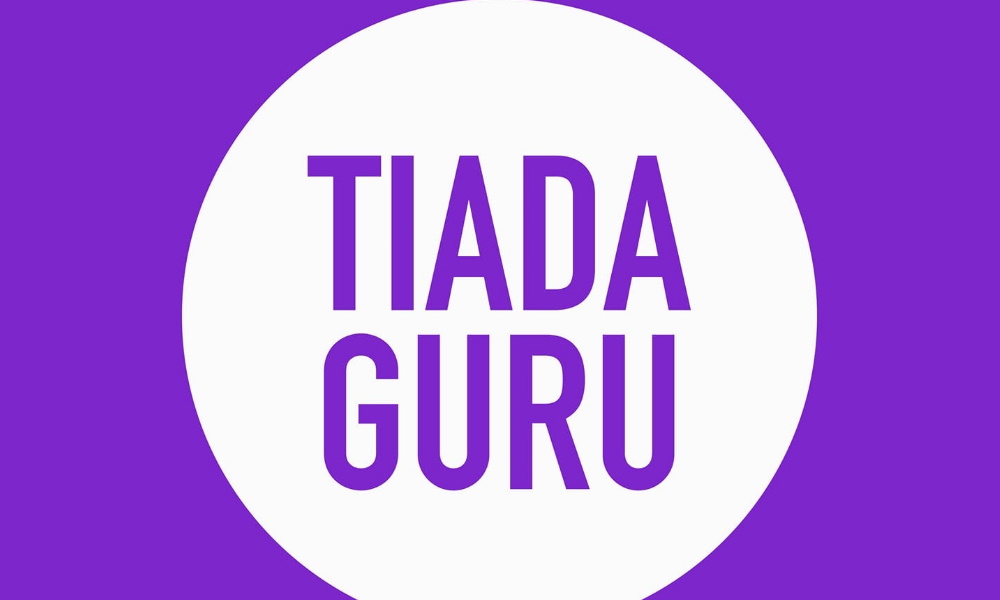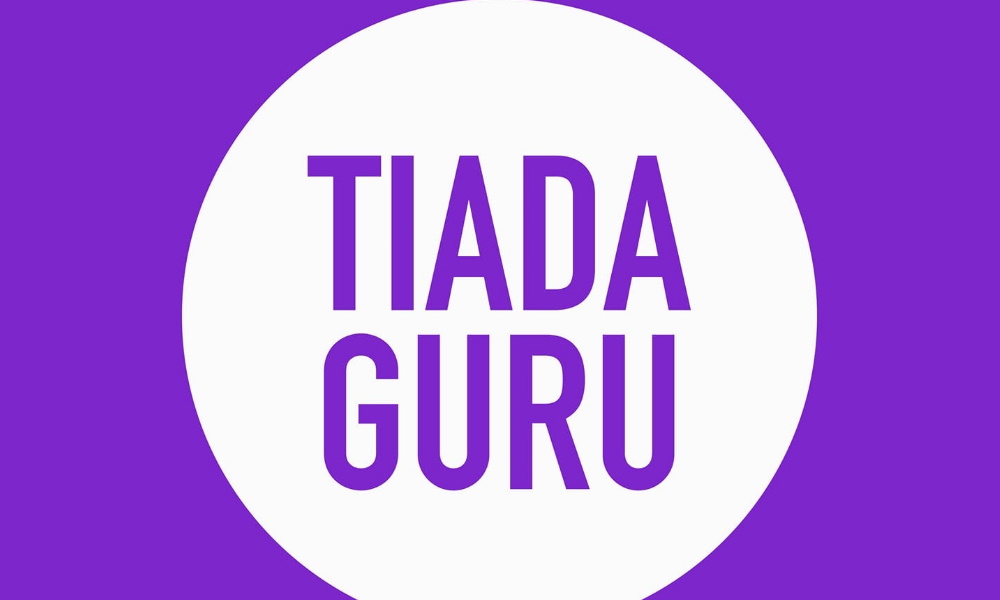 ---